Camera Card and Thumb Drive Data Recovery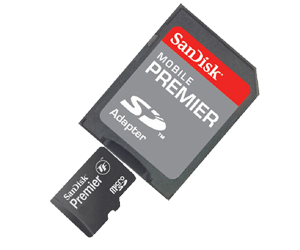 Whether you are an elementary school teacher with all your school notes and grades stored on a USB thumb drive or a professional photographer with a wedding shoot on a CF card, when the device fails, the sense of panic starts to set in.  Now that you found Recovery Force, you can sit back and breathe again while our team recovers the data from your failed flash device.
We support most USB thumb drives and camera cards which contain a controller and removable NAND chips.
We don't currently provide in-house support for monolithic memory devices that don't have separate NAND chips that can be removed from a circuit board and manually read with various data recovery hardware devices.  For these devices, we have partnered with a world renowned flash recovery expert in Europe to provide our clients with the best chance of recovering their files within our existing pricing model.
Common Reasons for USB Thumb Drive and Camera Card Recoveries
file deletion
formatting
corrupt or damaged file system
water damage
broken USB connector
damaged electronics
failed controller
device keeps asking to be initialized
not detecting at full capacity
Brands From Which We Recover (that we are aware of)
Adata
Corsair
Crucial Technology
Generic Unbranded
HP
Imation
Kingston
Lexar
OCZ
PNY
Sandisk
Samsung
Seagate
Sony
Staples
Toshiba
Transcend
Umax
Verbatim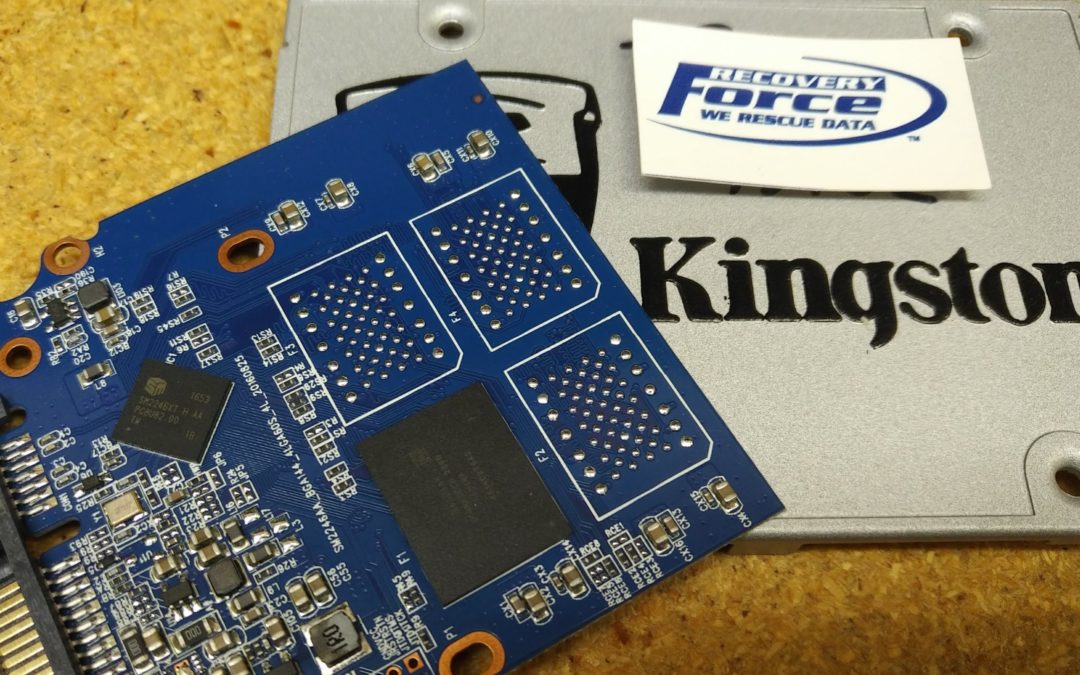 With the decline in price and incline in capacity, we are starting to see more and more solid state drives (SSDs) being used instead of the traditional hard disk drive (HDD).  In most cases, this isn't a bad thing as SSDs offer significantly faster performance,...