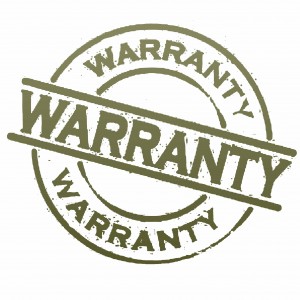 It is not uncommon when a client is left with the decision about whether or not they want to risk voiding the warranty on their hard drive in order to have their hard drive assessed for data recovery services.  In many instances, our team doesn't even need to crack the seal on a drive, so there would be no need to be concerned.
Unfortunately, not all cases are equal and it isn't uncommon for it to be necessary for our team to open the drive within our clean room for internal inspection and/or temporary repair so that we can properly assess the damage and successfully recover the data.   In such cases where we do crack the seal, you can have the peace of mind that our efforts do not void the warranty…though, the final decision is ultimately up the manufacturer.
Whether you have a Seagate, Western Digital, Toshiba, Hitachi or another brand of hard drive from an Apple, Dell, HP, IBM or another brand of system, you are safe to bring it to Recovery Force without voiding the warranty.